OAG Motorcycle Ministry
Our OAG Motorcycle Ministry is designed for members who have similar interests in motorcycles and also spreading God's Word. You do not have to own or ride a motorcycle to be involved. They have many outreaches, from giving out popcorn to passing out flyers and gifts accompanied with Bibles. Outreach locations vary from prisons to nursing homes. Our motorcycle ministry travels across different areas of the state, sometimes for enjoyment and fellowship, or to attend rallies and events. Occasional trips may be taken out of the state. They also participate in fund raisers for different organizations.
Questions about the OAG Motorcycle Ministry can be directed to the church office.
A few pictures of our team in action!
Leesburg Bike Fest 2018
Our biggest BGMC fundraiser of each year is parking bikes at the annual Leesburg Bike Fest which took place on the weekend of April 27-29. Along with parking bikes, each biker biker was offered a free bottle of cold water and popcorn. And of course a prayer tent to offer to pray with anyone who wanted prayer. A very big "THANK YOU" goes out to all of the volunteers who helped make this event a success! A few pictures of the event are below.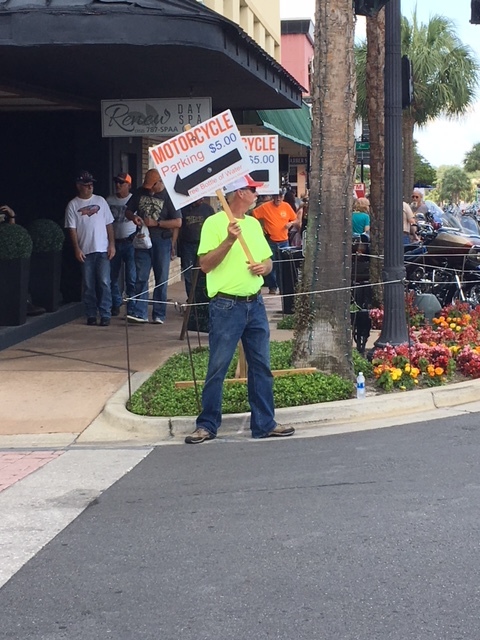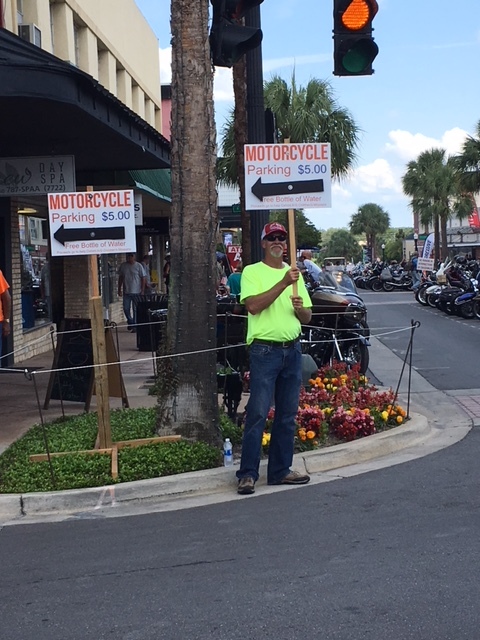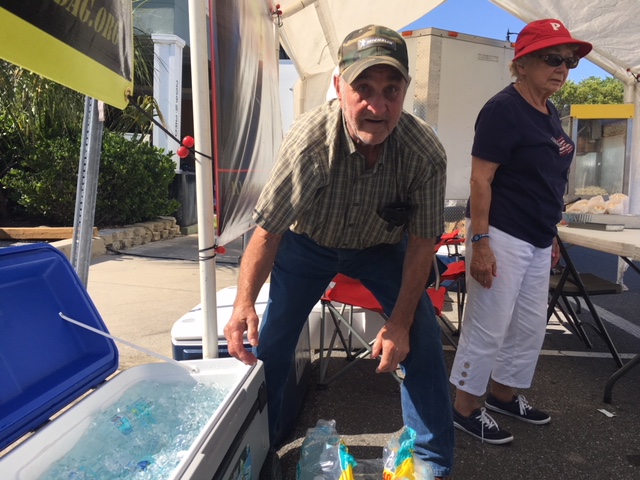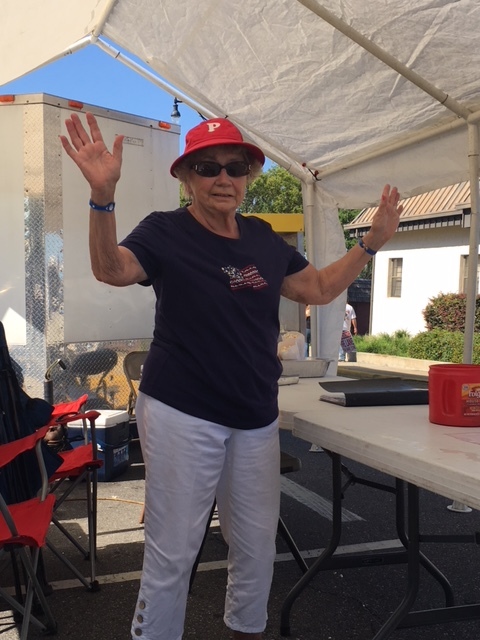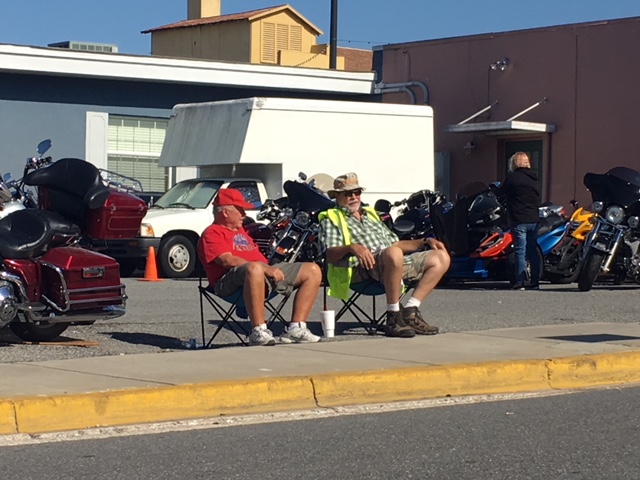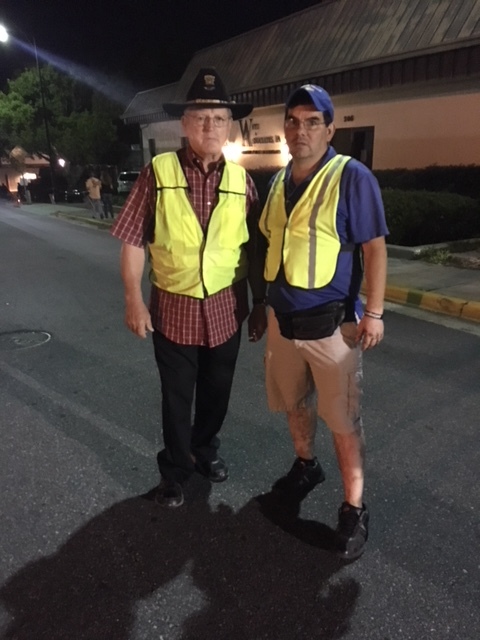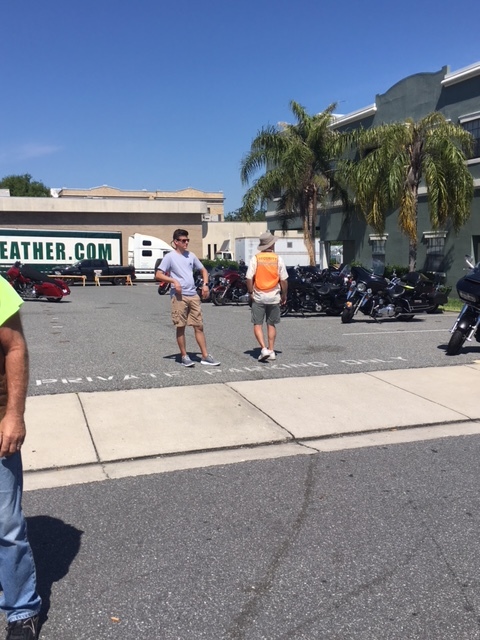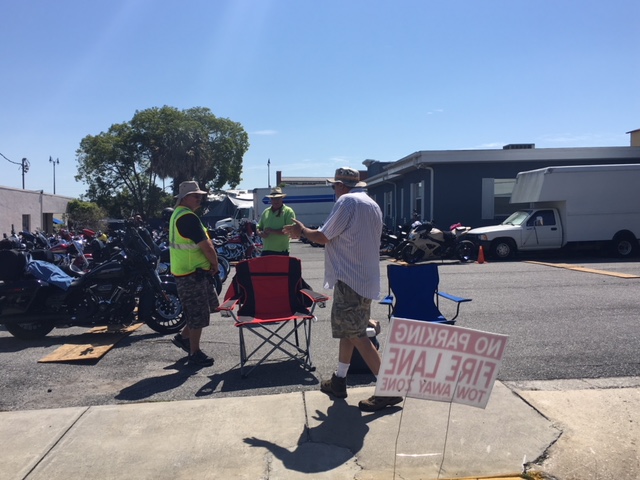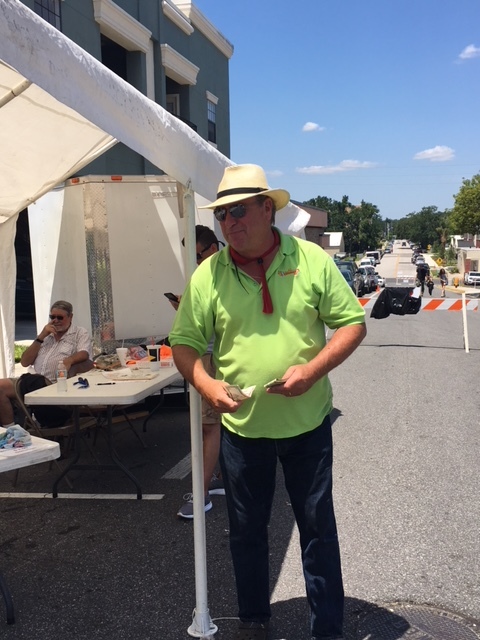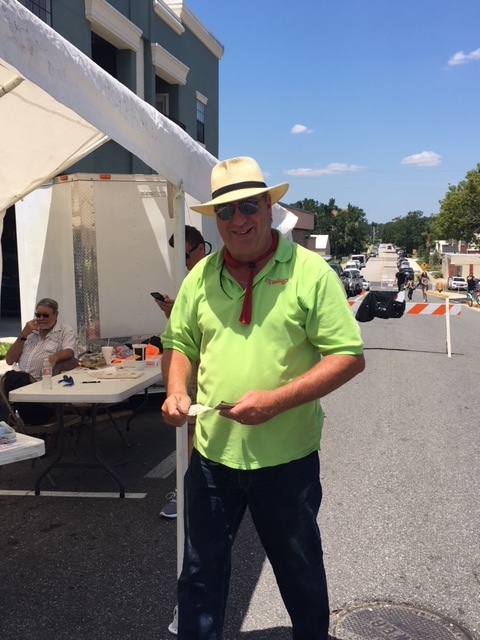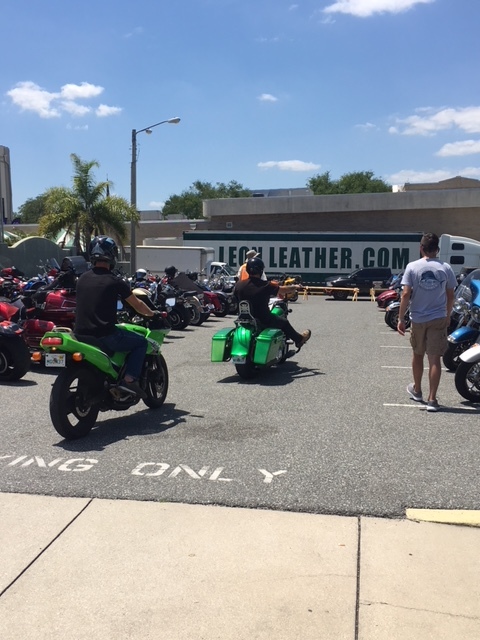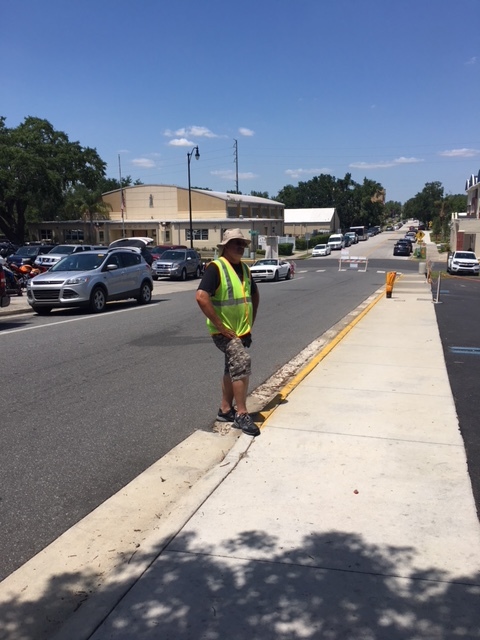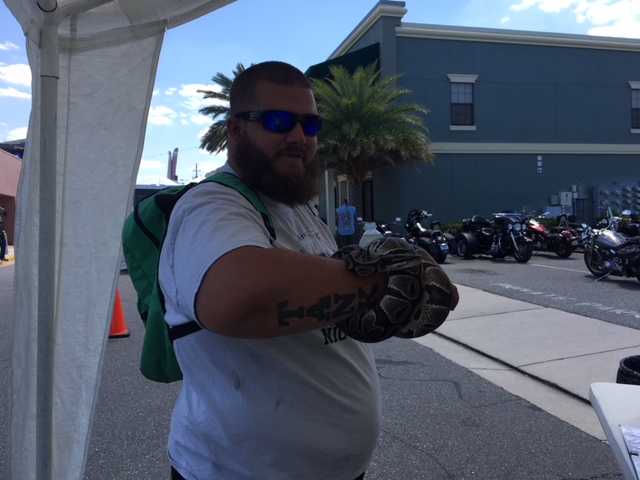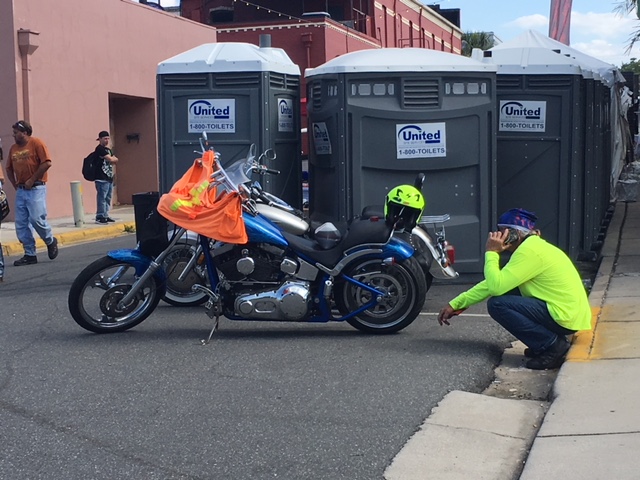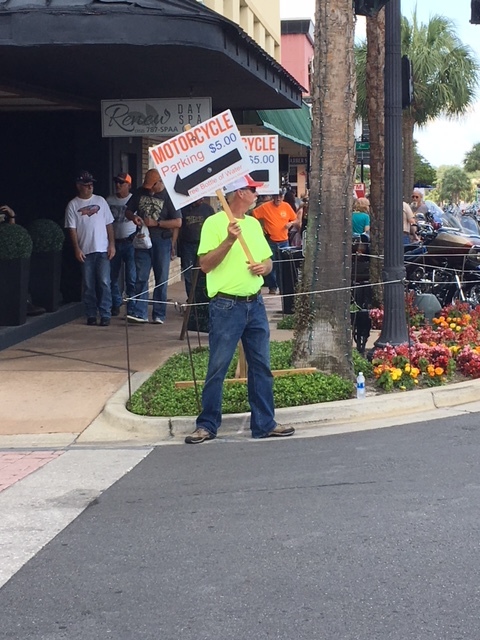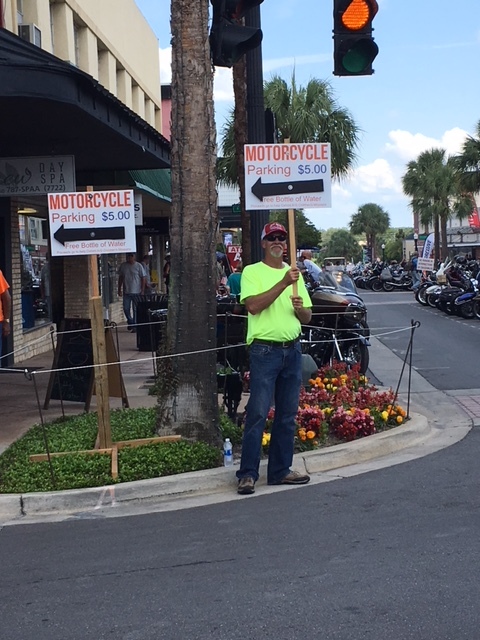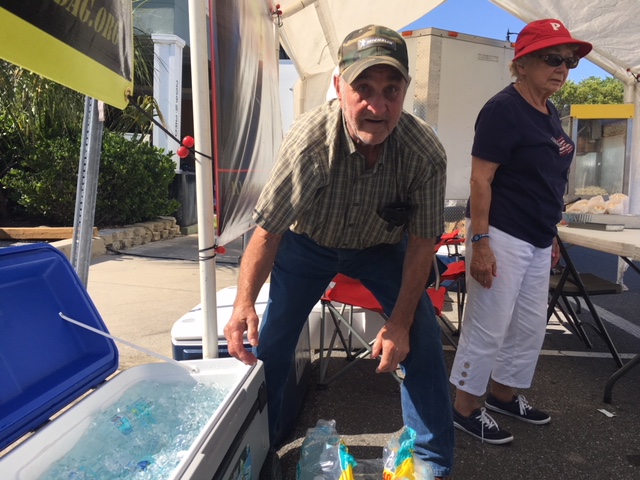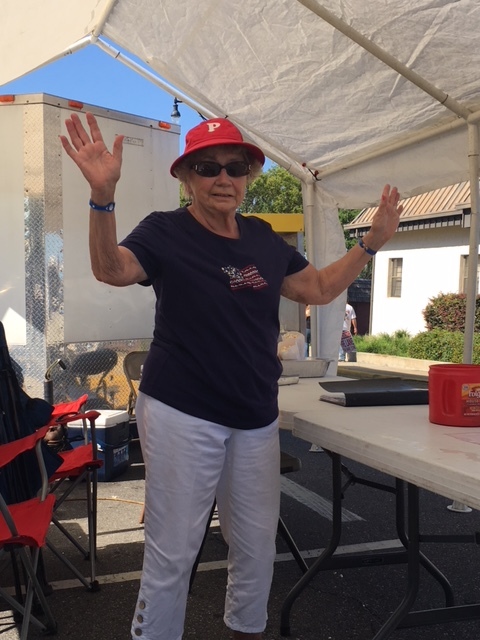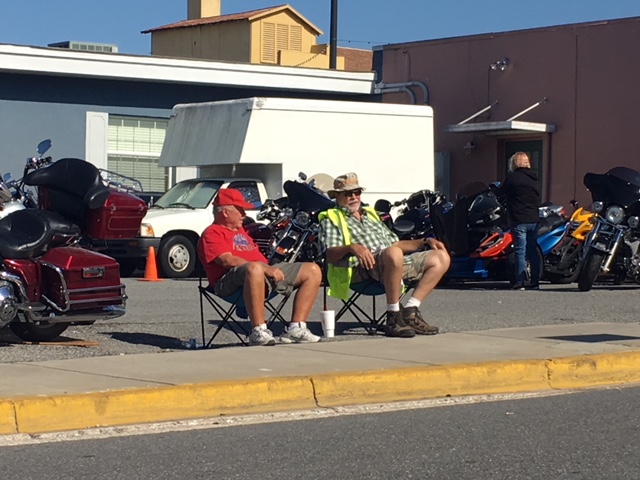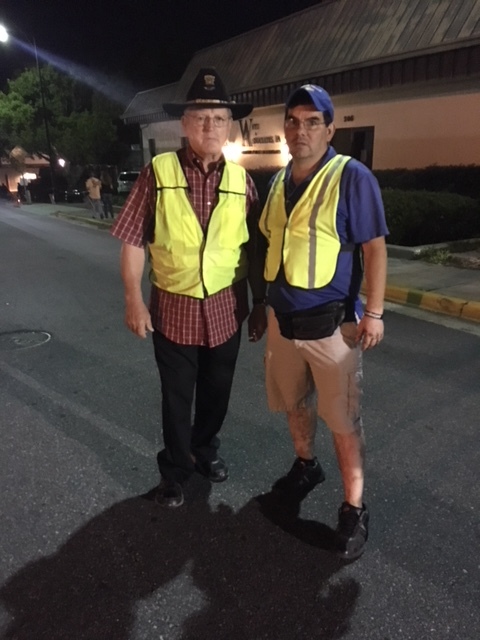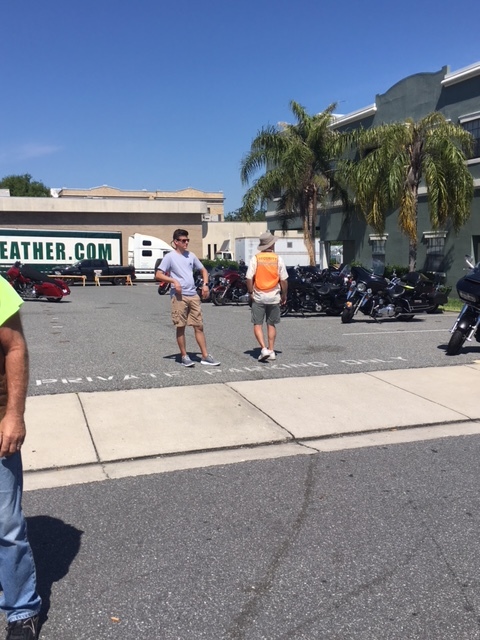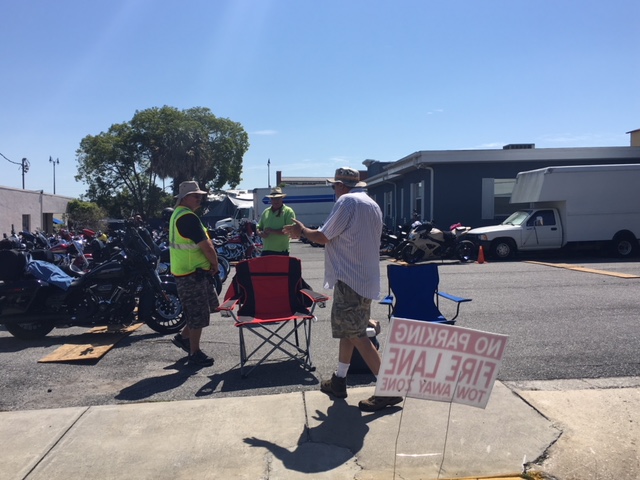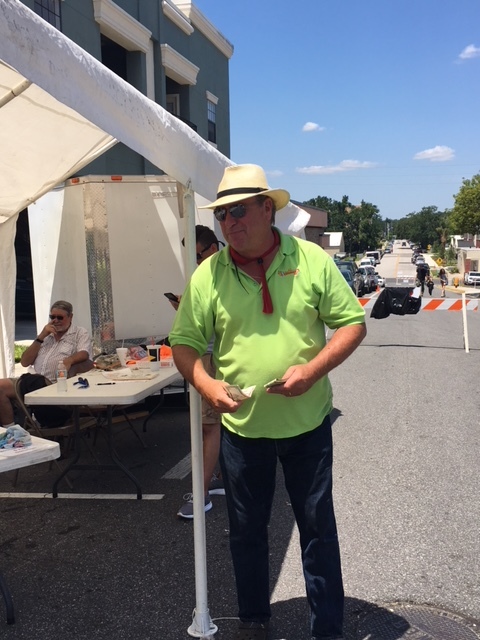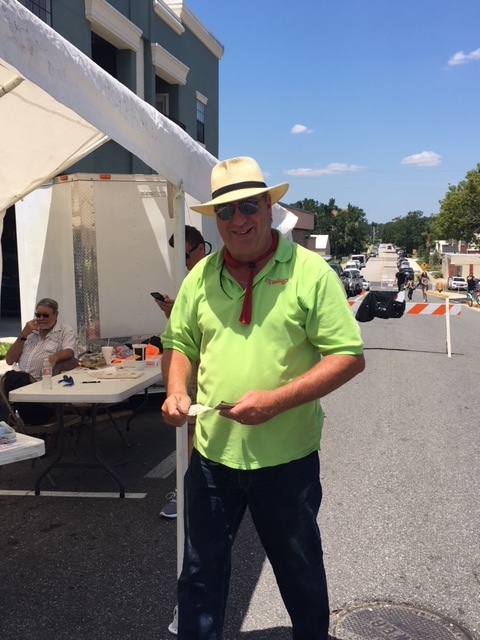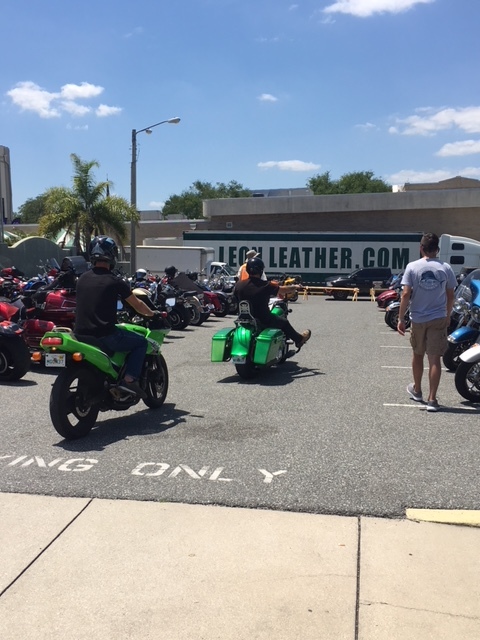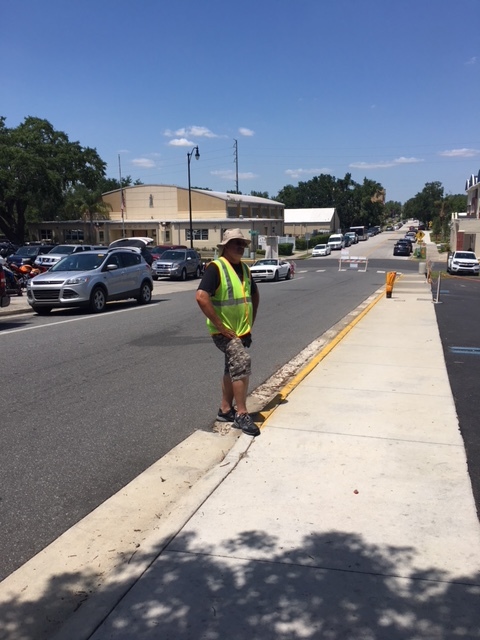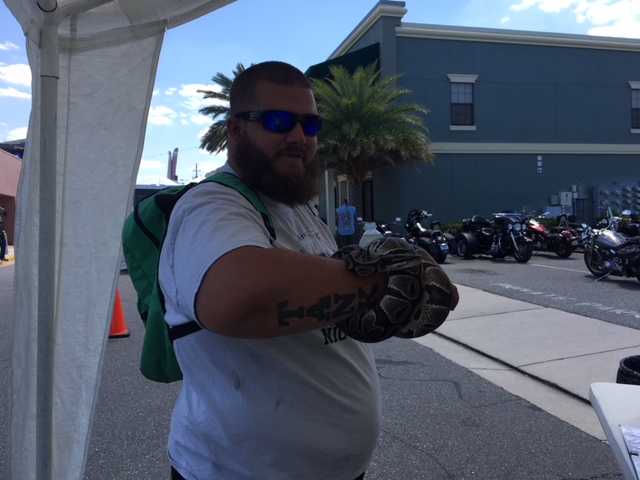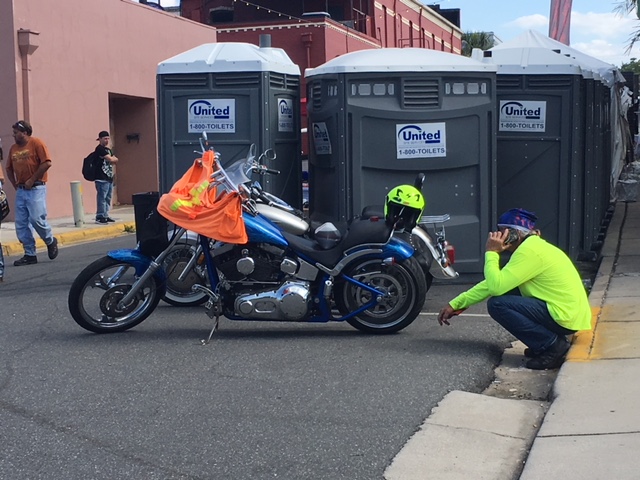 Other events over the past few years.